Agoda PointsMAX!

więcej punktów, zamiast większej liczby programów
---
1
Wybierz swój program lojalnościowy
Logowanie
PLN

Wybierz swój preferowany program lojalnościowy

Wyłącz PointsMAX

Air China

AirAsia BIG

airberlin topbonus

American Airlines Aadvantage

Asia Miles
Kliknij PointsMAX na górze strony i wybieraj spośród dostępnych programów lojalnościowych linii lotniczych.
2
Wybierz pokój, dla którego przyznane będą punkty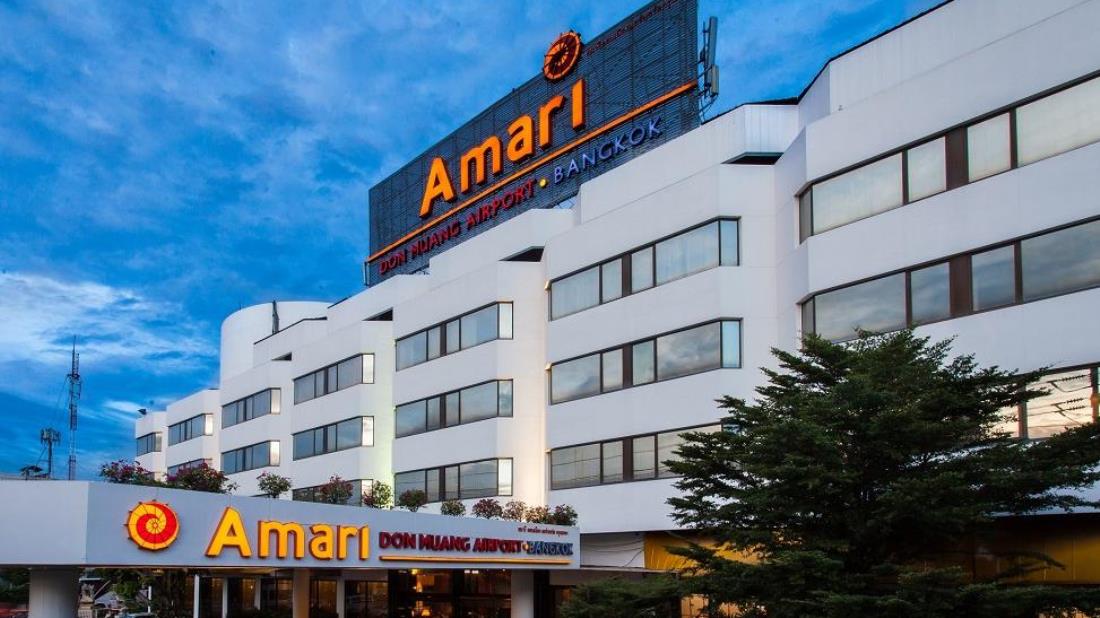 Free Wi-Fi

Otrzymaj nawet do

4900

punktów
Przy każdym pokoju, którego dotyczy promocja, zobaczysz sumę przyznawanych punktów.
3
Zaloguj się i zdobywaj punkty!
Numer członkowski programu

To nie ja zatrzymam się w tym hotelu. Dokonuję rezerwacji dla kogoś innego.
Przy rezerwacji podaj swój numer członkowski w wybranym programie. Po wymeldowaniu punkty zostaną przekazane na Twoje konto. To takie proste!
Zacznij tutaj i wybierz swój preferowany program: